Third Reich Documents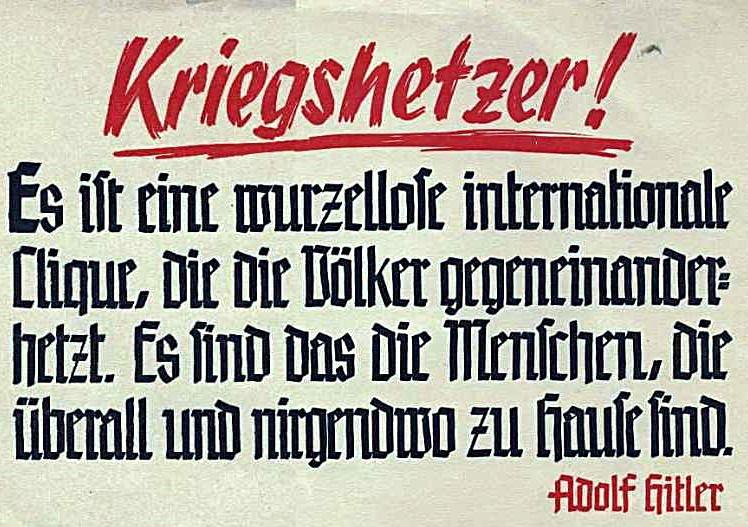 Birth announcement card from concentration camp Doctor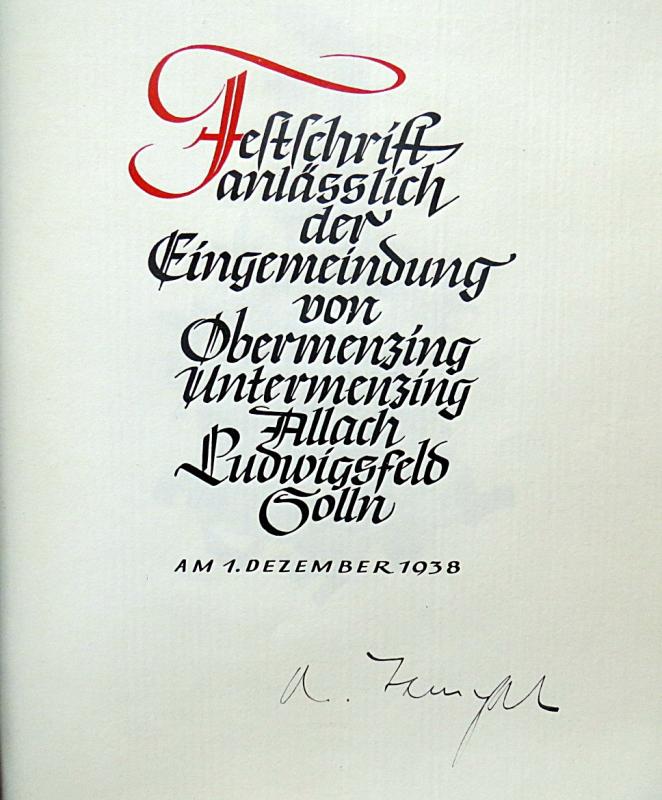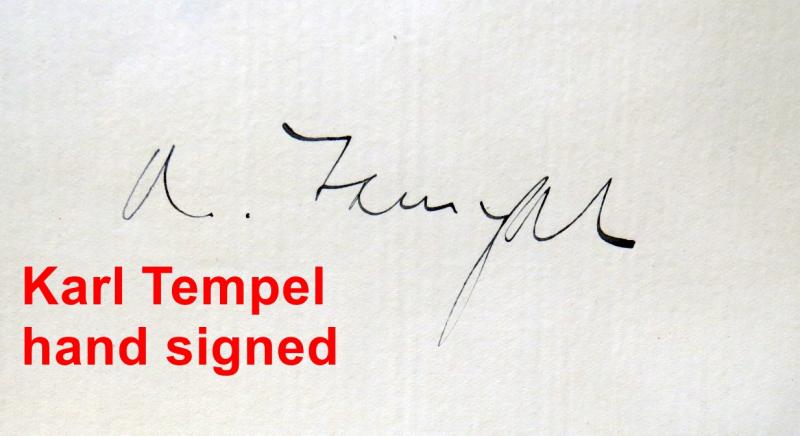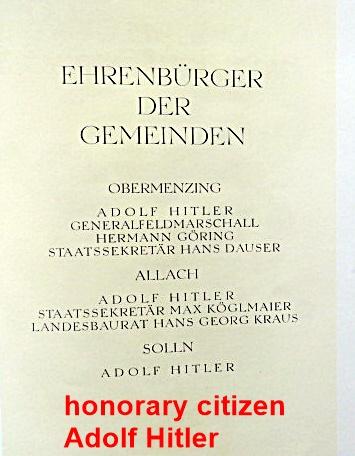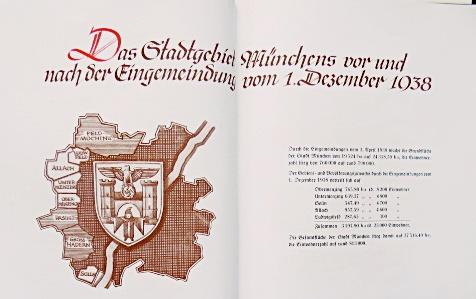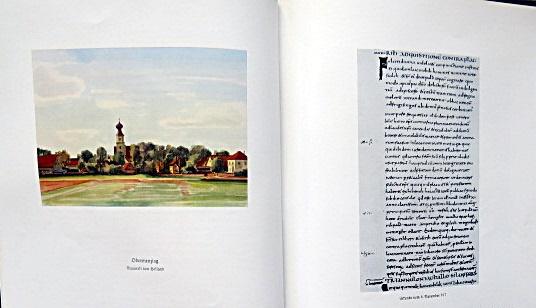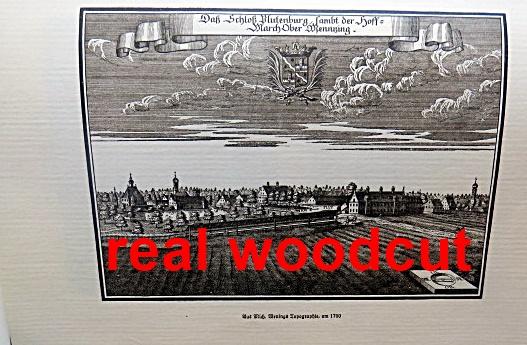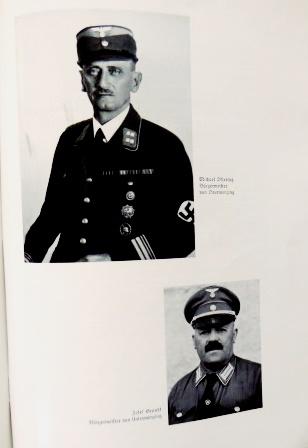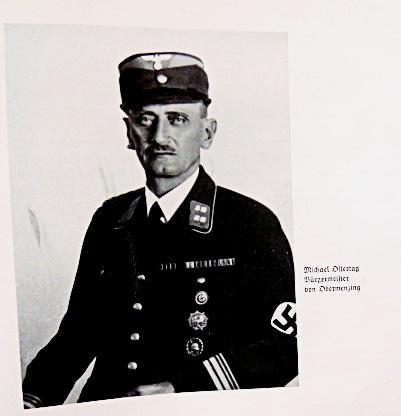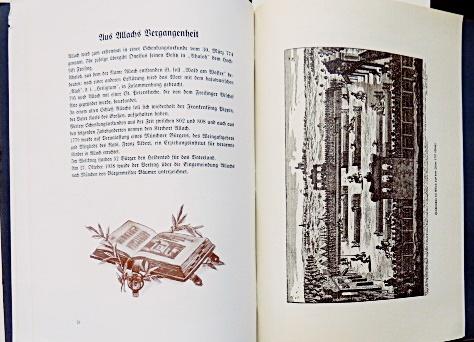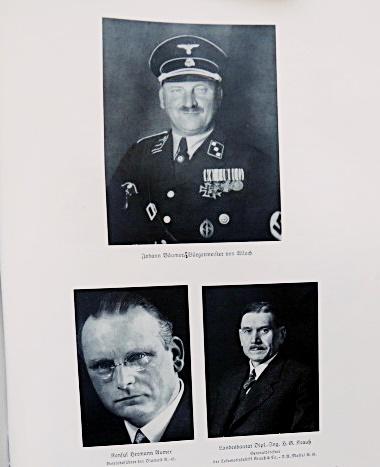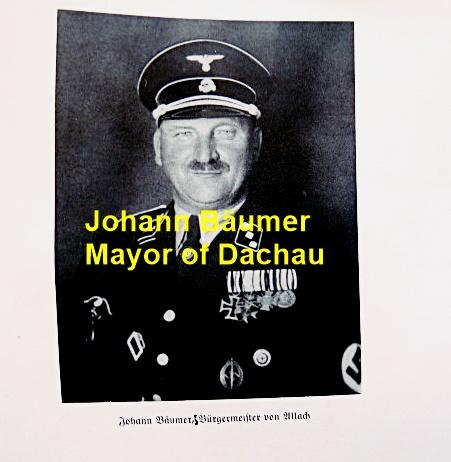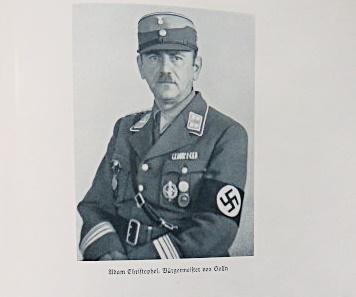 German Professor Eugen Gildemeister signed Robert Koch document
Participant on concentration camp Buchenwald human experiments
Original document, personally ink signed by German Professor Eugen Gildemeister on the stamp "Prussian Institute of infectious diseases Robert Koch".

Eugen Gildemeister is listed on German Wikipedia who wrote about him:
Eugen Gildemeister was a German bacteriologist and President of the Robert Koch Institute. Gildemeister was involved with medical Typhus experiments on inmates of concentration camp Buchenwald. After the Nazis came to power, Gildemeister became director and vice president of the Robert Koch Institute in 1935. He was a member of the NS doctors League. He was significant involved in decision and planning of pseudo medical experiments on inmates of concentration camps Buchenwald, Natzweiler, Sachsenhausen and Dachau. He was concerned with extraction of a Typhus vaccine. On March 3rd, 1942, he was present as 145 inmates of camp Buchenwald had been wilful infected with Typhus. Five of those inmates died during the experiment, but altogether 250 people didn´t survive his experiments. On May 8th, 1945, the day of German surrender, Gildemeister committed suicide in Berlin.

The offered document is a vintage original transcription of a baptism certificate. On the document are following stamp prints:
"Institute for Infectious diseases Robert Koch in Berlin" - Round Nazi seal
"The conformity of this transcription with the original is hereby certified, Berlin 10. July 1939 Prussian Institute R. Koch" signed by a Government Inspector -
"Prussian Institute of infectious diseases Robert Koch" signed by Eugen Gildemeister.

The text on the document reads:
Certificate of baptism - transcription
for the year 1881, page 94, no 173
Friedrich Wilhelm Hödel, born on 8. October 1881 in Schkeuditz was baptized on 16. October 1881 in the evangelic city church in Schkeuditz.
Special offer price $ 39.00 include postage ($ 5.60)
try to find another Eugen Gildemeister autograph on the internet - NO CHANCE !
Eugen Gildemeister on Wikipedia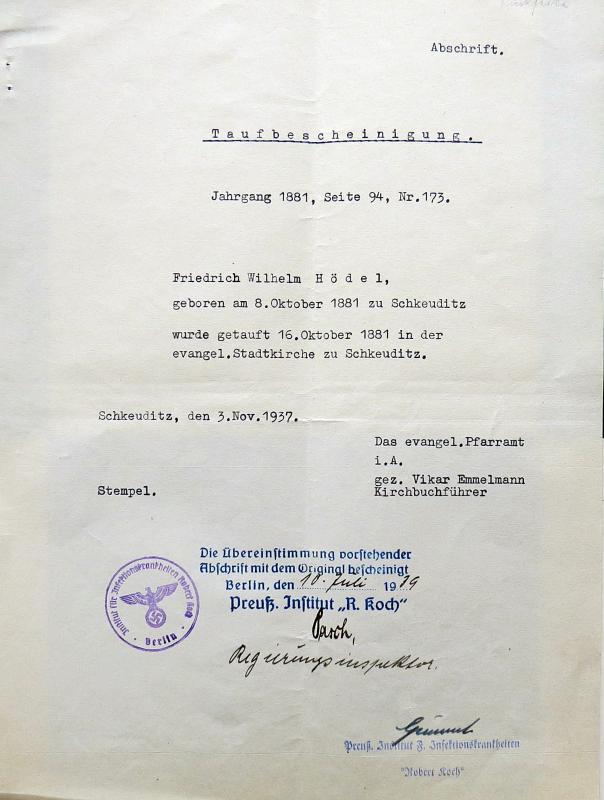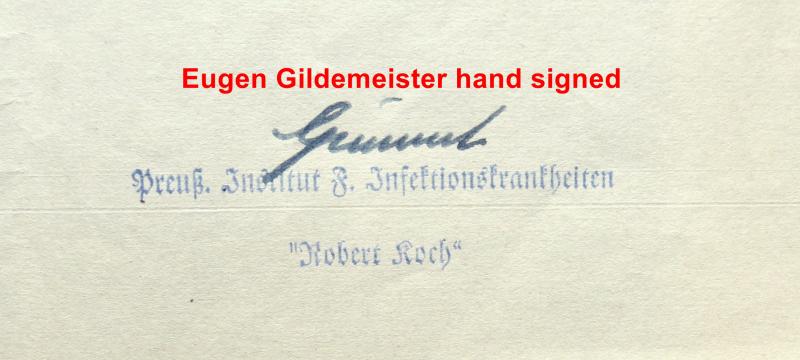 Rare original third Reich document from the NSDAP court
Judaica content - Jewish NSDAP member dismissed from party
This document is an original and typical third Reich copy, so not a modern or post war copy. The text reads:
NSDAP district court in city Magdeburg - Otto von Quericke street 83
Magdeburg, 11. March 1936
decision !
1. because of the fact that the merchant Fritz Scheuer from Magdeburg, Sedanring 6, NSDAP membership number 1985491, party member since 1. May 1935, does not have a pure aryan descent according to the provisions of the NSDAP § 3, it is not possible to maintain his NSDAP membership.
2. The admission to the party is therefore annulled
reasons !
According to a letter from the Archbishop's Commissariat in Nuremberg-Fürth from 2. February 1936, the great grandfather of Mr. Scheuer was a full Jew. His name was Isaias Nekalumler. In the age of 21, he let himself baptize on 31. July 1811 at the catholic rectory in Nuremberg and adopted another name, namely Georg Joseph Ignatz Scheuer. Because an application for resignation from the party wasn´t done until nyet by Mr. Scheuer, his membership with the NSDAP had been declared anulled. The Judge.
The party documents must be handedover to the district group in Körner until the 15th of this month !
On the back of the document is anote from a notary. "The the conformity of the photocopy with the original, is hereby certified. This is the original."
$ 49.00 include postage ($ 5.60)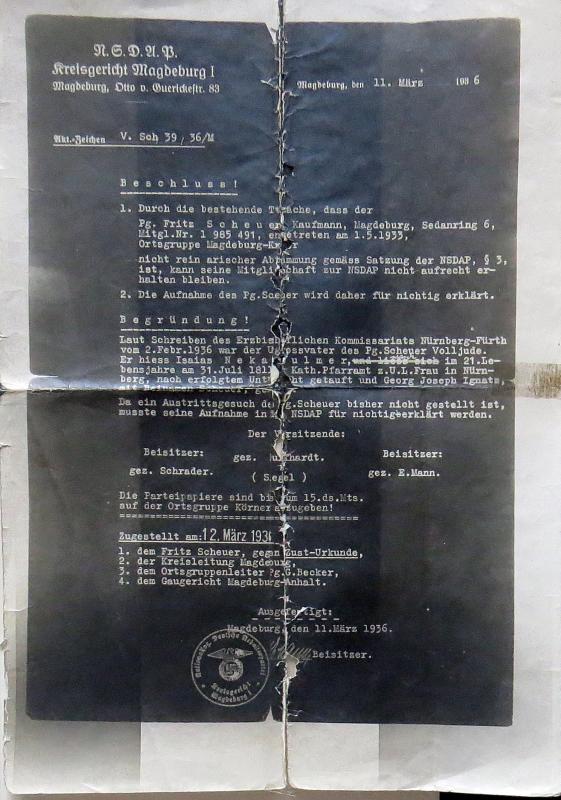 Treasure !!!! Original German Reich Presidential election ballot
I offer you a mega rare and 100 % ORIGINAL ballot, related to the German Reich Presidential election which took place on 13. March 1932. This offered ballot is from the first round. The heading reads: "Reich Presidential election". Listed are following candidates:
1. Theodor Duesterberg, First lieutenant off service, Halle an der Saale river. Duesterberg is listed on Wikipedia
2, Paul von Hindenburg, German Reich President, General field Marshal Berlin. Of course also listed on Wikipedia
3. Adolf Hitler, Councilor of the Braunschweig civil service in Munich
4. Ernst Thälmann, transport worker, Hamburg (Wikipedia)
5. Adolf Gustav Winter, company lawyer, Gross Jena at Naumburg at the Saale river. Arrested by the Nazis. He committed suicide on 30. October 1936(Wikipedia)
$ 70.00 include registered postage
SOLD to JamesH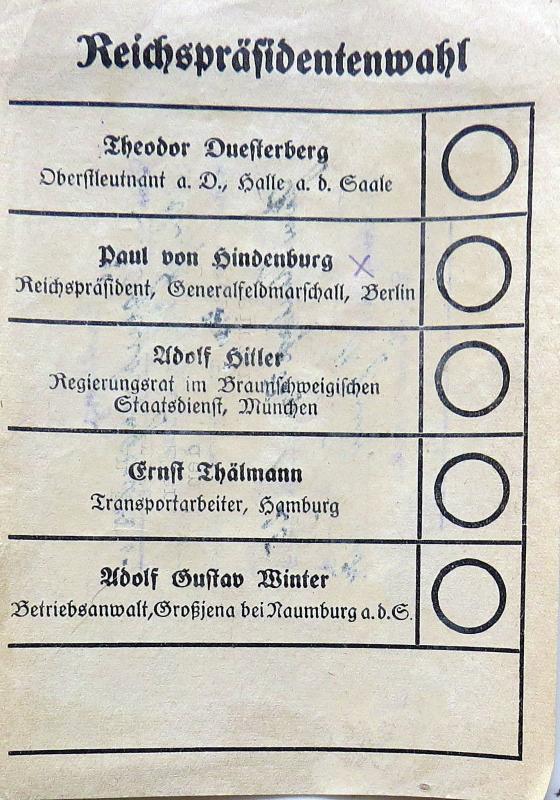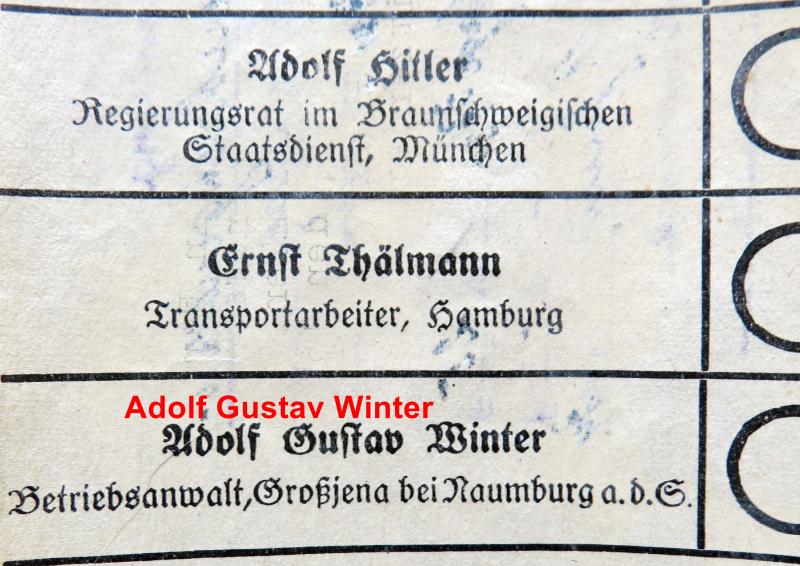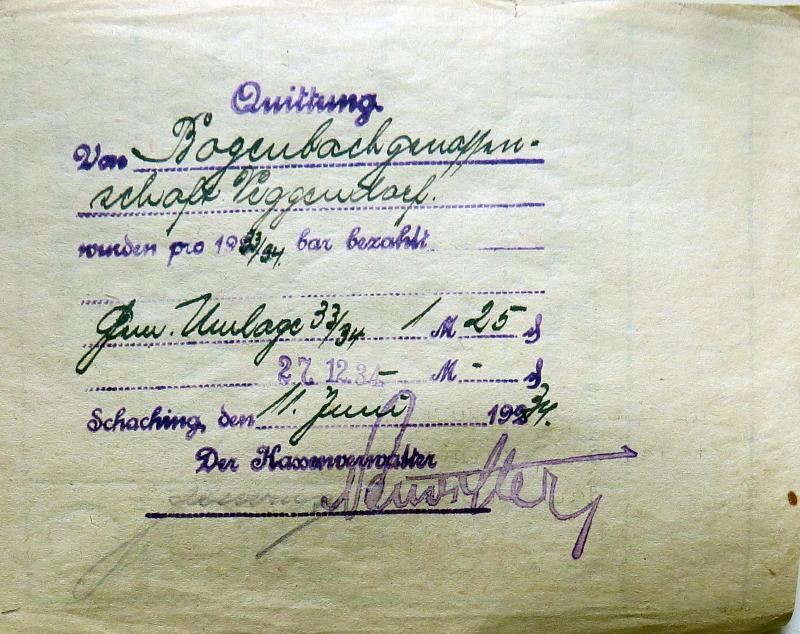 Labor card of Russian slave worker
This original labor card was issued on 28. July 9144 by the an administration in Kolber. On the card is the name and data of a Russian slave worker named Gregori Jaschschenko. He was used as a farm worker. On the card are the fingerprints of the slave worker as well as his signature plus twice the stamp print " Police office - foreigner registration - foreigner camp in Wuppertal"
On the card are following entries:
Name Gregori Jaschschenko, male, not married
born: in 1926 in Uljanowka
State citizenship: unsolved (East worker),
country of origin: occupied Eastern area,
hometown: Dserschin, district Donbas
residence: Rabuhn, district Kolberg-Körlin
used as: farm worker 1 A 2 C
labor booklet no: 74/ 11 158
post: with farmer Leonhard Laabs in Rabuhn, district Kolberg-Körlin
in Germany since: 15. July 1944
$ 35.00 include postage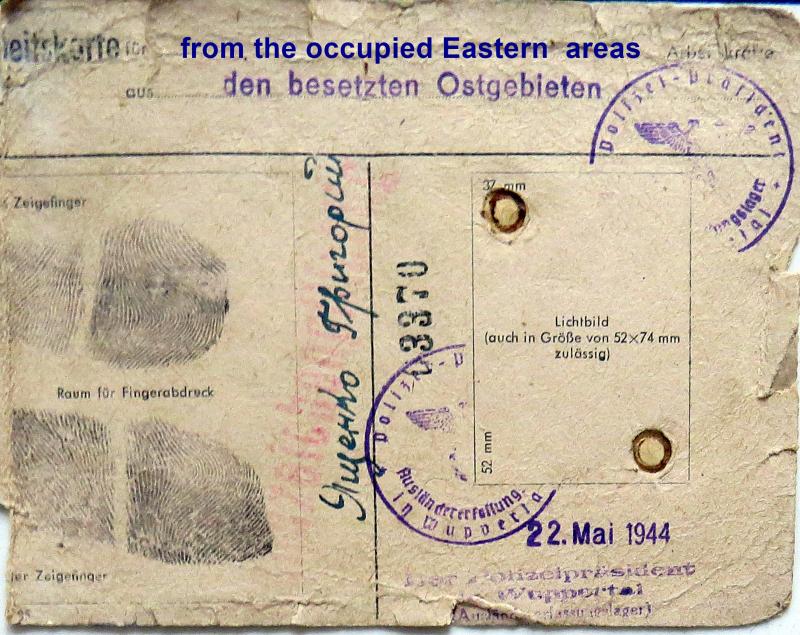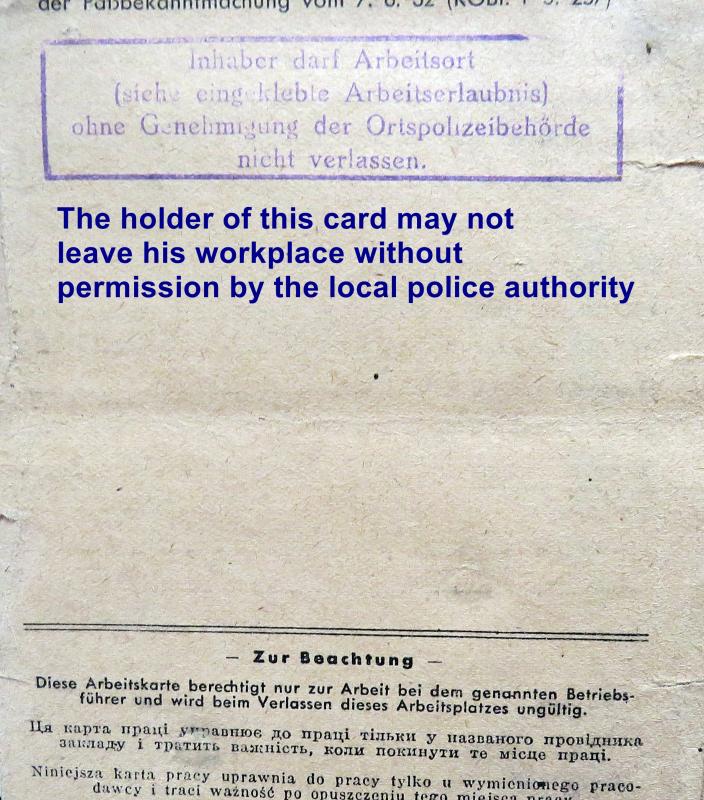 Original IG Farben stock - Holocaust company - Auschwitz
Original 200.00 Reichs Mark IG Farben/Bayer stock from March 1940. The IG Farben distributed the Zyklon B pellets which were used in Auschwitz. On the stock is the embossed IG Farben symbol as well as the facsimile signature by Hermann Schmitz. He is listed with photo on Wikipedia.
$ 28.00 include postage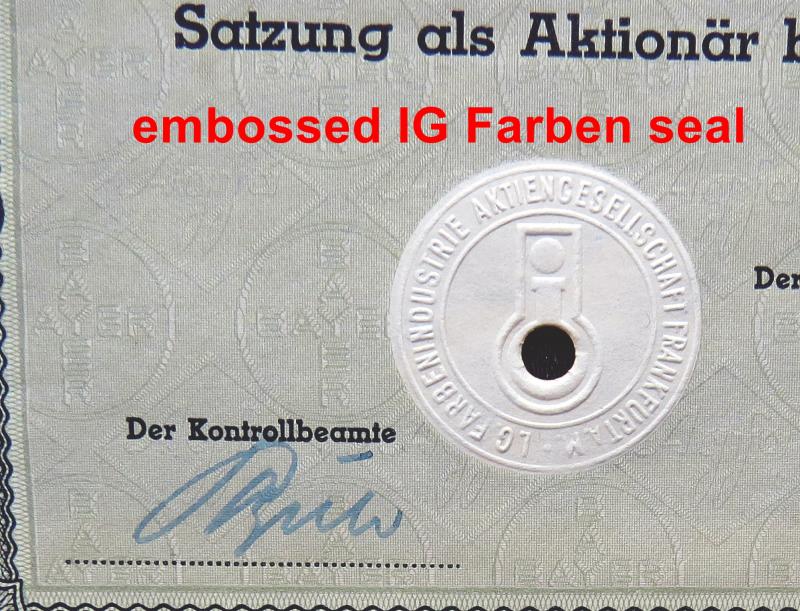 Historic original election ballot - Reichstag election 12. November 1933
100 % ORIGINAL election ballot, related to the historic German Reich election from 12. November 1933. This offered ballot is from the district upper Bavaria-Swabia. Listed are the ten candidates of the Hitler movement such as Adolf Hitler, Rudolf Hess, Joseph Goebbels, Franz Seldte, Wilhelm Frick, Ernst Röhm, Franz von Papen, Hermann Göring, Walter Darré and Alfred Hugenberg. All candidates and its political career can be found on the internet.

The headline on the ballot reads: "German Reich election - district upper Bavaria-Swabia - national socialistic German labor party (Hitler movement)"

You can find informations about this election on english Wikipedia under "German election, November 1933". The amazing is that even Ernst Röhm was listed. He was murdered in Munich prsion by order of Hitler on 1. July 1934.
$ 60.00 include postage
SOLD to JamesH
SOLD to JamesH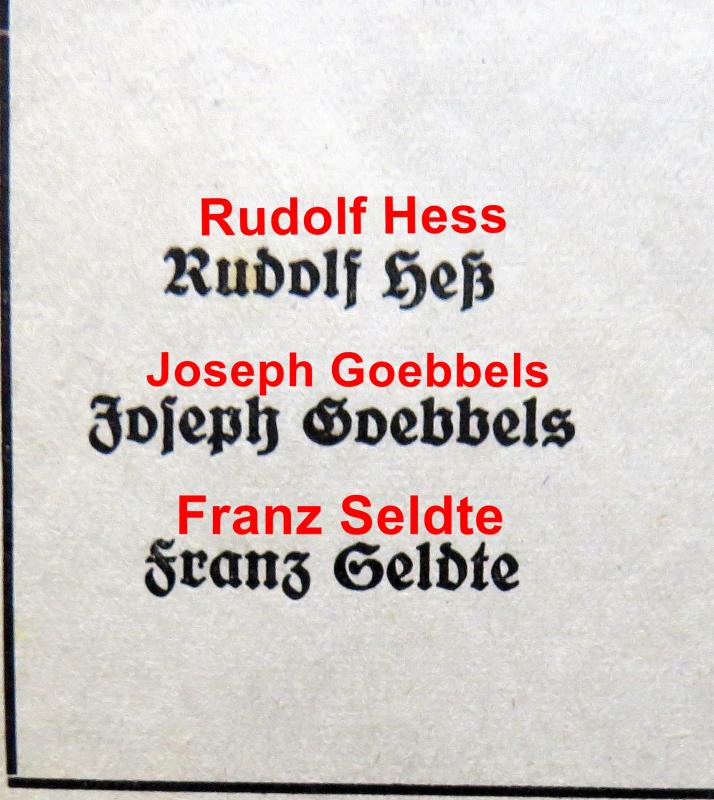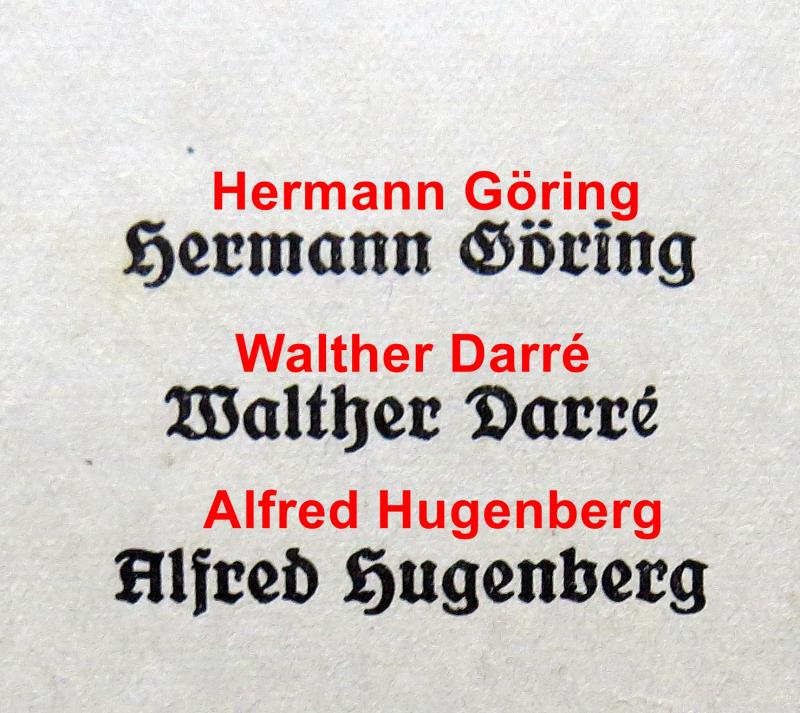 Munich city guide with city map from the Third Reich period
This Muich city guide was removed by Ebay because "not following its hateful and discriminatory policy"
The offered pocket city guide has 63 pages and contains a lot of photos and Informations of Munich sights, such as about the Feldherrnhalle, the brown house which was the NSDAP headquarters, the Führerbau, so Hitler´s office, Höfbäuhaus beer hall etc. On the last page is even a Munich city map.
$ 35.00 include postage